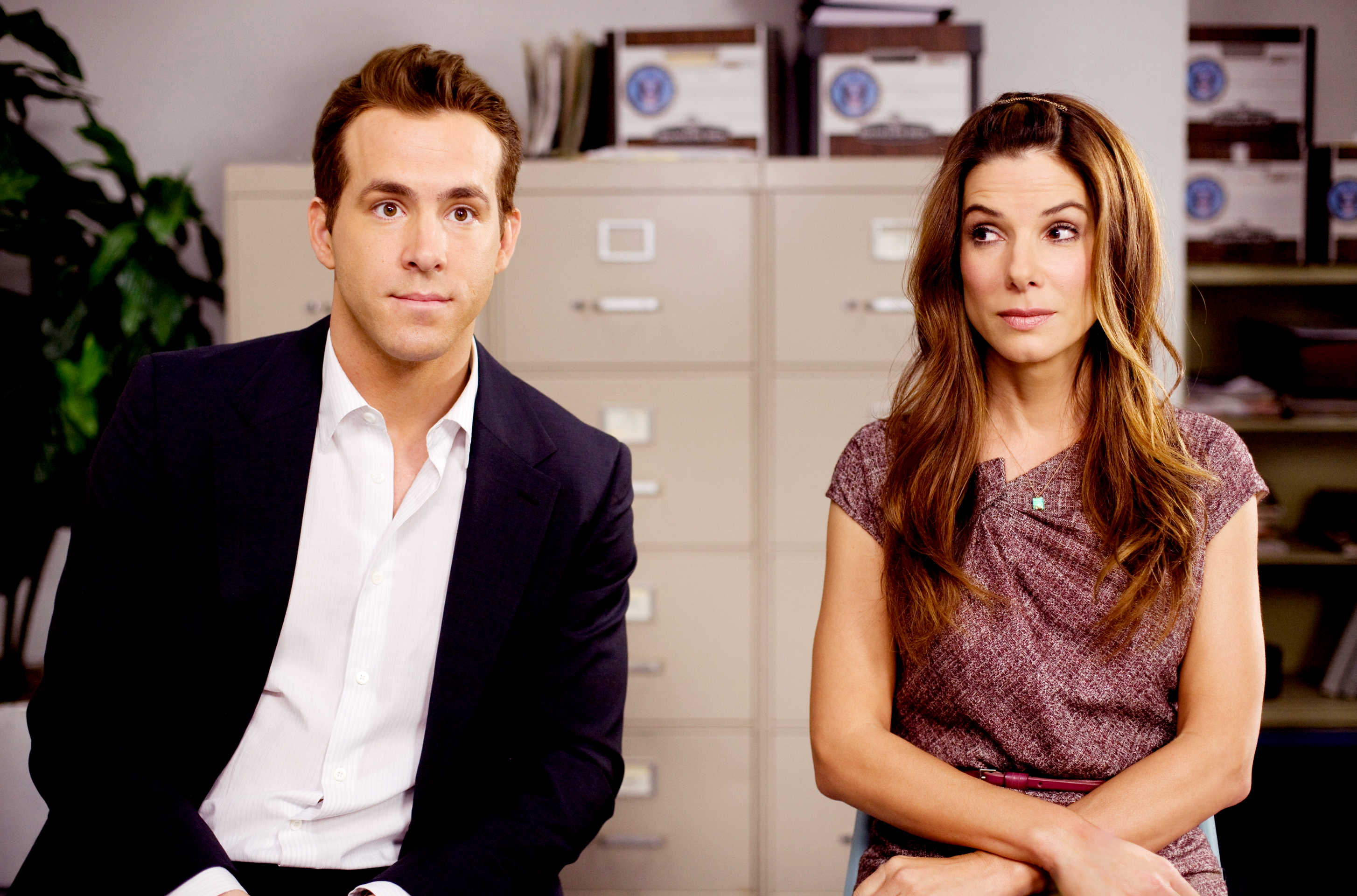 The Proposal
: 10 out of 10 stars. FREAKING hilarious. Plus, Ryan Reynolds is a stud. Highly recommended.
Hello all. Hope everyone is having a glorious Monday morning and that the weekend was spectacular for you.
I'm finally getting caught up on everything. It took a while considering my procrastination and inability to find space for all the stuff we now have. I actually need to go through all of my cabinets and get rid of the things we don't need to make room for the new stuff. I suppose it's a good problem to have. I'm thinking of having a garage sale this spring at my house to try to sell some of it and mom said she would be willing to put some stuff in, so if anyone else is interested let me know and perhaps we can get something together.
Mom, Dad, and Drew came down Saturday evening and we had a wonderful dinner, went to a party, and came home to watch the proposal. It was a really fun night, but I had to recover yesterday so I did a lot of sitting around and writing Thank-you notes, always a good time..
This week I don't have a lot going on, which is a strange feeling. After the wedding I keep thinking I have something to do or someone to call and thank God I don't. I'm just crazy.
Overall I think the wedding went really well. I had a good time and didn't get too stressed out, which surprised me..So that was good. I hope you all had a great time and thanks so much to everyone who helped make the day go by smoothly!!
That's all for now, I need to get to work. Have a spectacular day!!
Rock Chalk,
Mal & Matt